With the gradual improvement of the material level today, people's requirements for clothes are not only good-looking, but also more and more people's comfort level. The comfort level of clothes often depends on the choice of fabrics and linings. What is the difference between materials?
What is the difference between lining and fabric?
Take the jacket as an example. What we call the fabric exposed outside the jacket is the lining. The smoother layer inside the jacket is the lining. The lining is also called "lining" or "lining". A more primitive statement.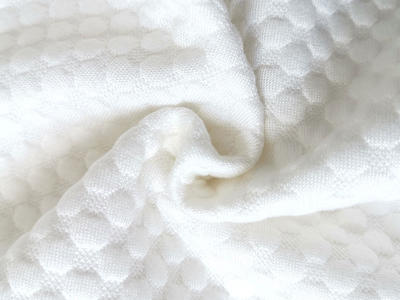 But at present, people's distinction between clothing fabrics and linings is becoming more and more blurred. Some people even swap fabrics and linings. In fact, fabrics and linings belong to a kind of fabric, which is what we call clothing fabrics. The material is actually not much different. The main difference may be the different use scenes of the fabric, but in general, good clothes will have high-quality linings, so they are very comfortable and breathable, so we especially when we buy clothes For high-priced clothes, it is best to pay attention to the fabric and lining of the clothes in order to avoid being pitted by the merchants.
In fact, there are still some principles to be followed in the selection of lining. For example, the performance of the lining should be consistent with the performance of the fabric, including their shrinkage rate, heat resistance, etc., the lining and the fabric The performance of different clothes is prone to "polarization". In addition to performance, the color should be able to coordinate with the fabric. Don't be very different from the fabric. The color should not be darker than the fabric, otherwise it will look abrupt.