The bedding kit refers to several items that are necessary for the bedding that is placed on the bed and used when sleeping.
1. Cotton, acrylic quilt
The air permeability of pure cotton fabrics is very good. In terms of knitting density, there are 200 needles, 250 needles, 280 needles and 320 needles. The denser the needles, the better the quality. Polyester cotton refers to the blend of polyester and cotton. If "polyester" is written in front, it means that the content of polyester in the product is greater than that of cotton; otherwise, it means that the content of cotton is greater than that of polyester; if the product contains 50% polyester and 50% polyester Cotton, generally marked with the word TC. Quilts and acrylic quilts do not require excessive maintenance and can be dried frequently. Acrylic quilts are machine washable, once a winter, to prevent bacterial growth. If conditions permit, the quilts that have been used for two or three years are best to loosen the hardened old flocs, so as not to affect the warmth retention.
2. Down, wool quilt
Both duvets and wool quilts must be dry cleaned, and they cannot be directly exposed to the sun. It is recommended that you choose dry weather and dry the quilt in a well-ventilated place without direct sunlight for about 1 hour, which can achieve sterilization, Dehumidification effect.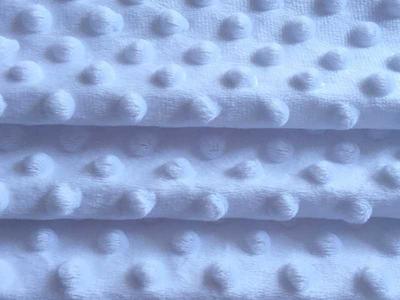 3. Fiber quilt
The fiber quilt can be washed directly in the washing machine, or washed by hand in cold water, but be careful not to use washing powder to re-knead it, use detergent, and the washing time should not be too long, preferably half an hour. The washed fiber quilt will not deform, but remember to dry it thoroughly, otherwise it will affect its service life.
4. Silk Quilt
The silk quilt is breathable, soft, and comfortable to the touch, even in winter. Can not be washed, usually put it on the balcony to lightly dry to achieve the effect of deodorization and disinfection, but remember not to expose to the sun, it is advisable to dry it for about an hour. In addition, silk quilts, silk quilts and duvets must avoid direct contact with sharp hard objects.